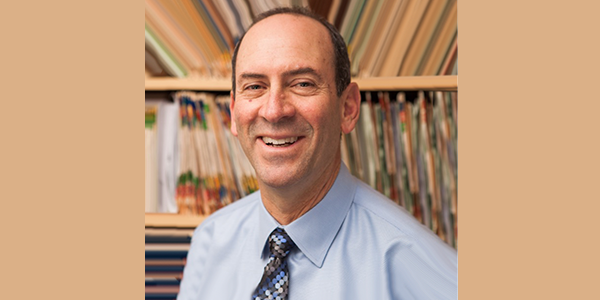 Member of the Bob Swenson Legacy Society and Legacy Giving Committee
In 2010, I reached that very special age when you get a colonoscopy for your birthday. The procedure seemed to go perfectly well until, later that evening, I came down with a fever and chills. My wife, Emily Klein, wisely insisted on taking me to the doctor despite my foolish objections.
My fabulous doctor, Geoffrey Bernstein, MD, examined me and concluded that though my symptoms had since abated, I should spend the night at Dominican Hospital for observation. It was my first night in a hospital since age three, when I had my tonsils removed. Over the night, I had plenty of time to contemplate the importance of a great hospital to me, personally, and to my community.
My experience at Dominican was fantastic. It inspired me to support the hospital and serve on the Foundation board. I give thanks, annually, and the Foundation will receive another thank you as an exclamation point when this ride is over!
I wanted to help future generations have great health care. That's why I decided to make a legacy gift to the Dominican Hospital Foundation through my will by including the Foundation as a beneficiary of my estate.