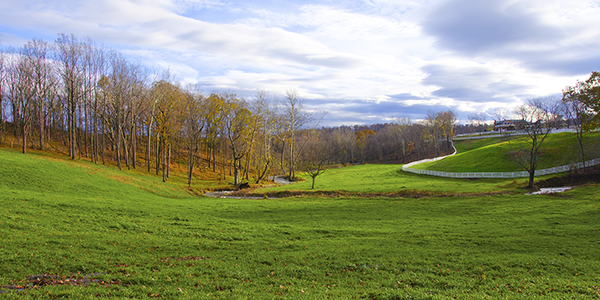 $1M LEGACY GIFT
A completely unexpected bequest of $1 million was recently received from Napier and Vivian Tooker. This bequest was put into place many, many years ago in appreciation of the care they received at Dominican Hospital. Mr. and Mrs. Tooker stipulated that the funds support cancer, heart disease or blindness and can be used for education, treatment or recovery. The Foundation will be working with the leadership team at Dominican Hospital and the Foundation board to determine the best use of these funds.
The gift was placed in an annuity and the earnings assisted the Tooker's daughter, Patricia. After her passing, the principal was split evenly to benefit Dominican Hospital and Shriner's Hospital for Children. They have left an invaluable legacy that will greatly impact health care in our community.
For more information about leaving a legacy to Dominican and joining the Bob Swenson Legacy Society, please give us a call at (831)462-7712 and visit our website at dominicangiving.org for more examples how you can make a difference with your legacy gift.